Mar. 05, 2023
RYDMET CARBIDE IS MAKING EXTRA LONG CARBIDE MIXING TUBES
120~150mm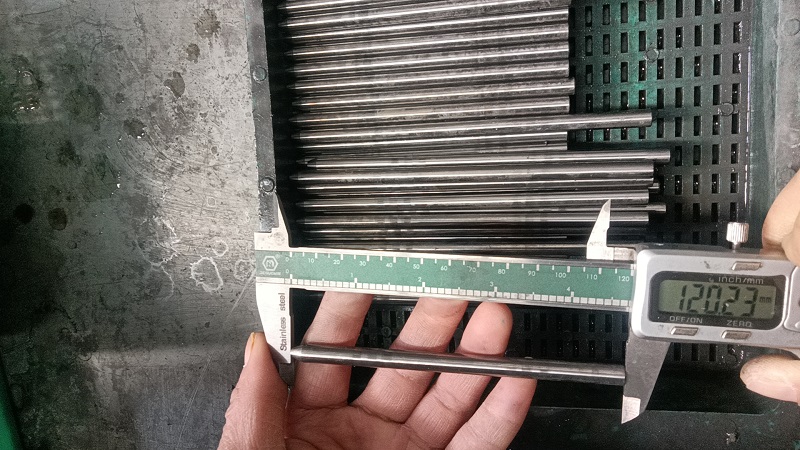 120mm Carbide Mixing Tubes.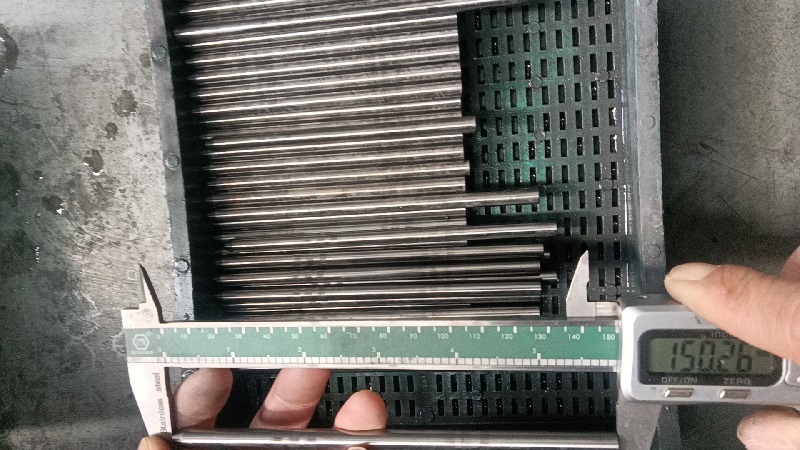 150mm Carbide Mixing Tubes/Nozzles
Rydmet Cemented Tungsten Carbide Plant is now making Special Carbide Mixing Tubes , 120 mm and 150 mm length, for special waterjet cutting appication.

Rydmet Carbide Plant can make the Carbide Mixing Tubes that equal to Roctec 500 Mixing-Focusing-Tubes for high pressure waterjet machines, which fit to Flow, Omax, Techni Machines etc.
The OD of the Carbide Mixing Tubes usually be 6.0mm, 6.35mm,7.0mm, 7.14mm, 7.62mm, 7.97mm, 8.0mm, 9.43mm, 9.45 mm, as to the Length, it can be in any length, usually be 76.2mm and 101.6mm, but for some special applications, the length can be lower or longer, such as 50 mm, 75mm, 60 mm, 102mm...etc. Depends on the working conditions of the waterjet machines.

Since Rydmet Cemented Carbide Limited make the carbide Waterjet Nozzes from their own made carbide Blanks ( in RDL01 grade), so, we have the capacity to custom make Waterjet Nozzles/ Focusing Tubes in any specifications.