Mar. 14, 2023
Cemented Carbide Bur is increasingly becoming a kind of very useful tools for various industrial for the deburring work, due to the world economic is getting booming, the carbide burrs' demand is getting bigger, that is why more orders were placed to Rydmet Cemented Carbide Ltd.
Now, the production department and the machines are busy with the client's orders! we are now runing in 2 shits, only in this way, the orders of the carbide burrs from our clients can be delivered on time as promised.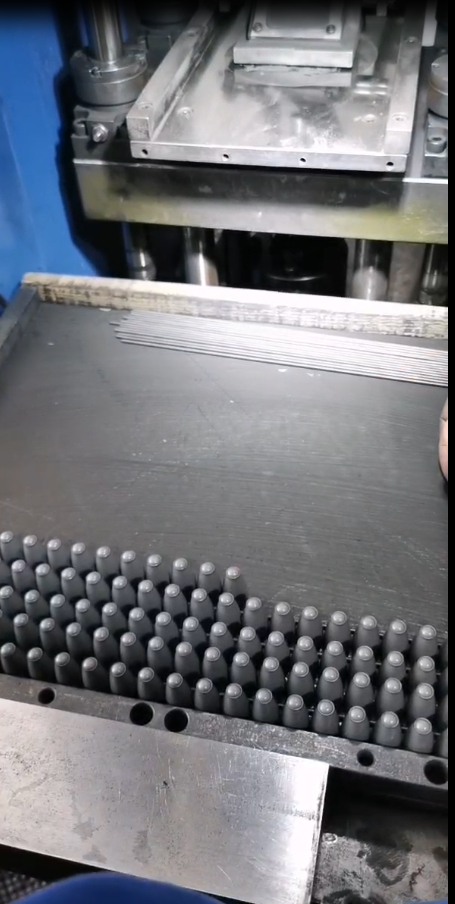 Cemented Carbide Bur Blanks are being made by the Pressing machine in Rdyemt Carbide Plant.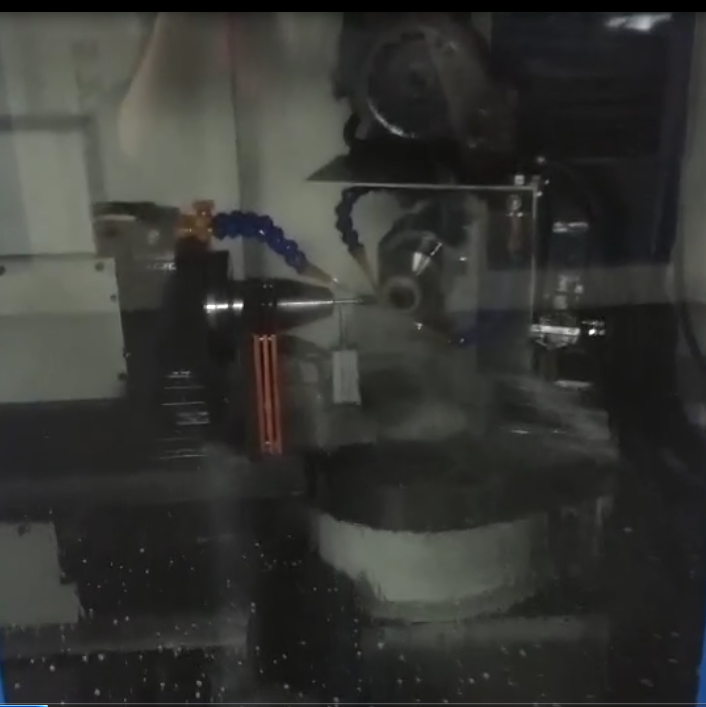 Finsihed Carbide Burrs are being made by the CNC tool Grinders in Rydmet Carbide Plant, China